Regular council meeting Monday June 1
A regular meeting of the Municipality of Shigawake was held on May 4, 2020 at 7:00 p.m. by teleconference.
Read More »
The Municipality of Shigawake will be following the recommendations of the provincial government. We are asking all citizens over 70 to stay at home during this period. If you need medication or other necessities contact a relative to deliver for you.
Read More »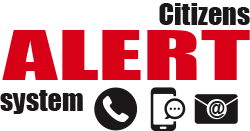 What types of emergencies can be communicated to you?

Road closure notice, major power outage, notice of containment or evacuation, spill or leak of a product posing a risk to your health, flood, any other major disaster or incident relating to civil security.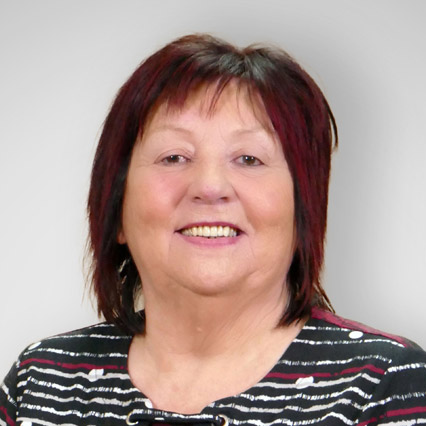 As Mayor of Shigawake it gives me great pleasure to welcome you to our municipality`s website. I invite you to discover all the natural beauty and friendly folk that Shigawake has to offer. 
We have many picturesque areas of which to boast; including the walking trail to the Beach, a rustic campsite area, the playground , all located at the Shigawake Log Cabin. Also for the more adventurous, a nature trail leading to our very own waterfall located in the heart of Shigawake's deep forest.
Every year in the month of August, the Bonaventure Agricultural Society hosts a Fair & Music Festival at the Shigawake Fairgrounds which is wonderful event for all ages. As you enter Shigawake, you will be greeted with a variety of wild flowers, most-notedly Lupins which grow all through the town. A spacious Community Center is available for rent for your special occasions holding approximately 150 to 200 people and is equipped with a kitchen and serving area for your convenience. Enjoy! We look forward to your visit!
Colette Dow